The first thing of note should be the difference between psychics and mediums.
All mediums are psychics, but not all psychics are mediums.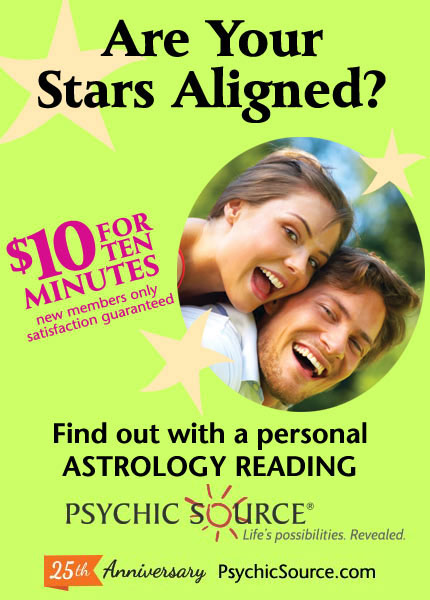 Psychics get readings from the forces around them, this can lead to clairvoyance or precognition.
Whereas mediums can read forces from the spiritual realm, primarily from dead people.
Throughout history, mediums have used their gifts to help people.
Either through reassuring them about the afterlife of helping them heal throughout the mourning process.
Some have used their gifts for their own personal gain or simply scaring people.
In more recent years, mediums have been able to reach a larger audience through TV shows, books and radio appearances.
Below is a list of some mediums that have gained popularity through these means.
Allison DuBois
Allison DuBois became famous for assisting Texas Rangers and local Arizona authorities on cases, although they have since either denied her help or have said her information wasn't useful.
Nonetheless, this reputation gained her a NBC show called 'Medium' based on her life where she is played by Particia Arquette.
She has stated that she prefers to be called a medium and a profiler rather than a psychic.
This is because of the negative connotations the term psychic has gained over the years.
Derek Acorah
This British medium is famous for his role in the popular TV show 'Most Haunted'.
He started out as a soccer player, but his career was cut short due to an injury.
During his years on the show, Derek Acorah faced a lot of criticism surrounding his role as medium. He later left the show due to allegations that he was a fake.
Chip Coffey
As a medium, Chip Coffey is more focused on the early development of psychic abilities.
He appeared as a mentor on the show 'Psychic Kids' and published a book called 'Growing Up Psychic', where he talks about his childhood experiences after discovering his gift.
He participated in the show 'Paranormal State' and later joined the cast of the popular Travel Channel show 'Kindred Spirits'.
James Van Praagh
James Van Praagh has a storied career as not only a medium, but also an author and producer.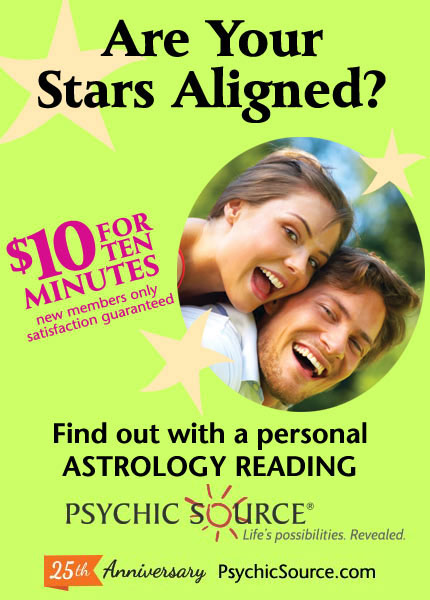 He has written many books since the 1990s and has become a best selling author.
One of his earliest works was as a producer and screenwriter for the miniseries 'Living with the Dead' in 2002.
This show features Van Praagh portrayed by Ted Danson, who received high praise for his acting skills.
Later that year he got his own show 'Beyond with James Van Praagh'. In 2005 he served as a co-executive producer on the CBS show 'Ghost Whisperer'.
John Edward
John Edward is one of the first on-screen mediums, appearing on 'Larry King Live' to promote his new book 'One Last Time' in 1998.
The show had such an influx of phone calls that Edward got his own show in 2001.
'Crossing Over With John Edward' ran for 4 seasons and was one of the first medium-focused shows to get syndicated.
Linda And Terry Jamison
Also known as 'The Psychic Twins', Linda and Terry Jamison have made a name for themselves by featuring in tabloid newspapers and apparently predicting the September 11 attacks.
They own a YouTube channel in which they perform readings for YouTube celebrities and predict world events.
Lisa Williams
Lisa Williams was born in England and got her first TV show in 2006 with 'Lisa Williams: Life Among the Dead and Voices From the Other Side'.
She got this opportunity after performing a reading for a senior staff member of TV host Merv Griffin.
Williams says she is particularly skilled in finding a person's true calling, as well as determining soulmates.
Lorraine Warren
Possibly one of the most famous mediums of all time. Lorraine Warren and her husband Ed Warren were a pair of paranormal investigators.
While Ed was the self taught demonologist, Lorraine was the one gifted with clairvoyance and medium capabilities.
Together they formed NESPR (New England Society for Psychic Research), the oldest ghost hunting group in New England.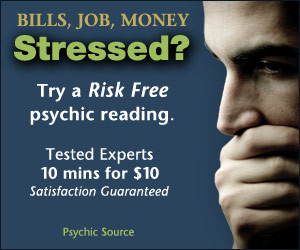 The stories of their investigations have been made into TV series, books and popular films.
Some examples being the haunted doll Annabelle, the Amityville Horror, and the Enfield poltergeist which is the inspiration for 'The Conjuring 2'.
Sylvia Browne
Commonly called 'America's Most Controversial Psychic', Sylvia Browne made a name for herself by 'helping' in missing person's cases. Most of her predictions turned out to be false.
Despite her negative publicity, Browne retained a large following and frequently appeared on TV and radio shows.
In 1992 Browne was indicted of investment fraud and grand theft. She served 1 year probation and 200 hours of community service.
Tana Hoy
One of the lesser known mediums on this list, but still popular in the psychic community.
Tana Hoy made a name for himself when he called in the Oklahoma City bombing 90 minutes before it happened.
Since then he has appeared on radio shows, television, and magazine articles. His website claims he has a 93% accuracy rate.
Tyler Henry
Born in the mid 1990s, Tyler Henry is one of the freshest faces on the TV mediums scene.
He has been nicknamed 'Psychic to the Stars' because of his reading of many celebrities.
In fact his first on-screen role was in 'Keeping Up with the Kardashians' in which he did a reading for one of the sisters (You might want to check out The Traits Of Soul Sisters).
His first show was called 'Hollywood Medium with Tyler Henry' which ran from 2016-2019.
Then in 2022 he got his own Netflix show called 'Life After Death with Tyler Henry'.
Conclusion
While most TV psychics face criticism for their practices and are constantly being questioned by skeptics, you can't deny that they've played a key role in the general perception of mediums.
Iesha Mulla underwent a spiritual transformation, shifting from a stressed and narrow-sighted individual to someone deeply connected with spirituality, numerology, and psychic guidance. Her website aims to help others connect with their inner selves and offers numerous spiritual tools, emphasizing continuous learning and community engagement.