What Does The 33/6 Life Path Mean? In this article, we'll explain all the meanings of the number 33/6 and everything significant to it.
The most complex cosmic enigma as well as our own can be better understood with the aid of arithmetic.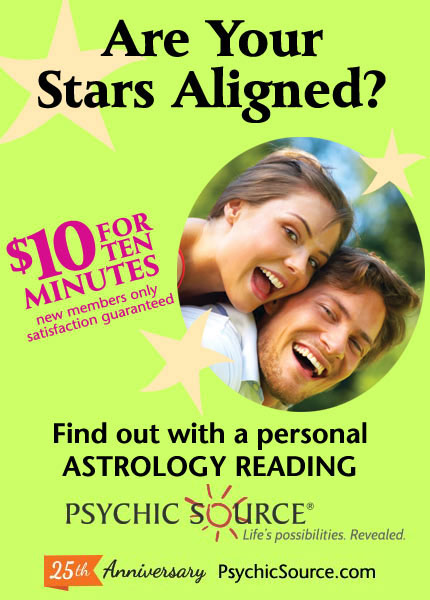 The life path number is one of the most important numbers in your chart, based on the arithmetic method.
It could disclose a lot about your personality as well as your connections, career, and other interests.
A life path is a two-digit number that describes your life goals and purpose of life. Understanding your life path can highlight the essence of your existence in the world.
Skeptics argue about the dominance of life path number. You must know that these mere numbers describe the actual meaning of your life.
This is particularly critical with the 33/6 life path, whereby understanding this powerful number's significance, hidden messages, and meanings will revolutionize your whole life.
Here is a detailed post providing interpretations of life path numbers in numerology and how to utilize these signs in your favor.
What Does The 33/6 Life Path Mean?
In numerology, the 33/6 life path symbolizes that you must attain perfection and control. It suggests that you must use your hidden talents to make your creation.
You can do great wonders with your talents and live your life exuberantly. 33/6s make for natural priests, teachers, psychologists, etcetera.
You have a good grasp of spiritual connections. You dedicate your lives to healing people. Believe in the 'saintly power'; you must try to maintain stability between your responsibility and emotional sentiments.
This life path can be slightly time-consuming to understand and implement in the sense of its symbolism.
You have to be patient as it is an effective path but for the long-term. In addition to this, you must interact with the outer world. Control and dictatorship will try to create hurdles in your way.
Having patience and emotional stability will benefit your lifestyle. 33/6 is considered to be a Master Number that means you exist to 'master your life.'
Understanding 33/6 Life Path and Purpose?
The master number 33 implies that you have got a greater purpose in life. With baby steps, you've to overcome every hurdle and challenge on your way.
It will represent wonderful opportunities at your doorstep. You will feel an incessant pull in your thoughts to do better each time.
People will have higher expectations from you, and you have to come up to them. You must be flexible to the changes around you.
A flame of passion will remain ignited within you, and kyu will find yourself taking risks to grab new opportunities. Sometimes you may feel compelled to teach and engage.
In the 33/6 life path, the double 3 symbolizes multiplied creativity and emotional sensitivity.
It presents visionary goals and a golden heart, i.e., nurturing and giving.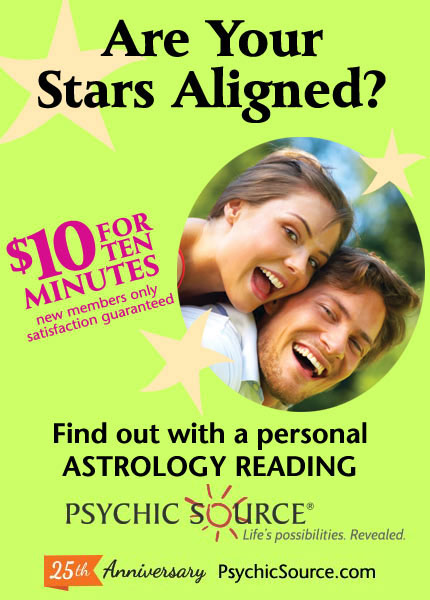 he number 6 implies nurturing, acceptance, and vision. In simpler words, to fulfill your life's purpose, you must learn to overcome all challenges on your way.
Working 33/6 In the Positive?
The ones in the 33/6 life path are quite family-oriented. They are idealistic and use their artistic creativity well.
They dedicate their lives to helping and healing others incredibly.
People listen to the teachings that these people impart. They can build relationships as they are emotionally stable.
Performing selfless service to others becomes the motto of their life. In other words, they are supremely creative and great leaders.
Working 33/6 In the Negative?
Being self-righteous, they are egoistic about their principles. They neglect others' opinions and think highly of their learnings.
In extreme situations, they may get weary of being responsible for their actions, so they will hold others responsible. They are relatively non-committal and self-absorbed.
Ultimately, they resort to unhealthy addictions, becoming prone to addictions like alcohol. This may also lead them to self-destructiveness. They want people to follow in their footsteps.
Life-Path Issues
Health
In certain situations, most 33/6s feel tired of being responsible every time. At times, they get agitated even when they are not able to achieve perfectionism.
This may cause them to resort to other vile means to attain calmness. It may be alcohol, drugs, or pharmaceutical drugs. Ultimately, it will affect their health adversely.
Relationships
33/6 life paths must invest in the right connections. If they fully trust their partner, their relationship will reach higher levels.
They feel connected to humanity and always end up serving them selflessly. Their dedication to the universe makes them great at developing new relationships.
People Also Ask!
How is 33 a Master Number?
The number 33 possesses extreme positivity and spiritual energy. This number is associated with love, family, and responsibilities.
They believe in gaining tons of spiritual knowledge so that they can use it for the betterment of humanity.
This master number 33 helps them understand all those around them and even provide them assistance.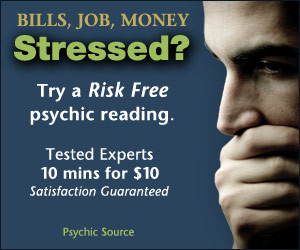 Are 33/6 good leaders?
Definitely, yes, 33/6 make good masters. They dedicate their lives to serving humans on Earth.
Understanding their needs and assisting them becomes their only obsession. Self-righteousness makes them neglect others' opinions. Therefore, they may not become as good a leader.
Related Posts:
Conclusion
The 33/6 life path number possesses a unique form of energy. The thing is, you must pace yourself up and have the strength to take risks.
Grab every opportunity and do the things that you were meant to do. You need to work on yourself to achieve the things that you were meant to do.
You need to work on yourself to achieve higher goals. So, buckle up and be ready to face every challenge that life poses to you.
Iesha Mulla underwent a spiritual transformation, shifting from a stressed and narrow-sighted individual to someone deeply connected with spirituality, numerology, and psychic guidance. Her website aims to help others connect with their inner selves and offers numerous spiritual tools, emphasizing continuous learning and community engagement.