Whether you're a beginner to yoga or a practiced yogi, the key to improving your yoga practice is consistency.
Unlike many other forms of exercise, yoga can be practiced daily and there is no better way to commit to improving your yoga practice than by taking part in a 30-day challenge.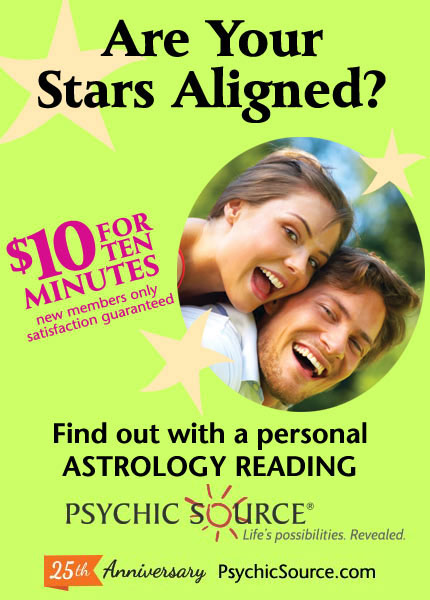 These challenges will take you on a yoga journey and are designed to keep you engaged and challenge you for 30 days.
Each day will bring a new practice and a new challenge and will build on the days that have gone before. 
Due to their structure, effectiveness, and availability, 30-day yoga challenges have become very popular and many yoga instructors offer their own spin on the format.
This makes choosing the best 30-day yoga challenges difficult.
In this article, we will look at the best 30-day yoga challenges to improve your daily practice.
Adriene Mishler is one of the most popular yoga teachers on the internet.
Her YouTube channel currently has over 11 million subscribers and she has racked up over 1 billion views of her yoga videos.
In 2015, she started her "30 Days of Yoga" series and uploaded a new yoga practice for every day of January.
This has become a yearly tradition for Adriene as every January, she produces a new 30-day program.
If you're looking to do a series of 30-day challenges, then Adriene's YouTube channel alone will give you several months to work through.
Our favorite of Adriene's challenges is the Yoga Camp challenge from 2016, but you can choose any of her challenges.
Before starting the daily practices, there is a short introduction video to give you more information about the challenge so we would advise checking some of these to see which one appeals to you the most.
Most of Adriene's daily yoga videos are around the 30-minute mark, making them manageable but still worthwhile. 
Adriene manages to balance the physicality of each yoga practice with the intention behind them, without going too deeply into the spiritual side.
This makes the practices accessible for everyone, regardless of skill level or knowledge of yoga.
She is very encouraging and welcoming in every video she makes and this has helped her establish such a large community of viewers.
Adriene also has hundreds of single practice videos on her channel that focus on different parts of the body or moods if you want to supplement any day of the challenge or continue past the 30-day mark.
Whatever your focus or reason for practicing yoga, there is sure to be a practice specifically for you.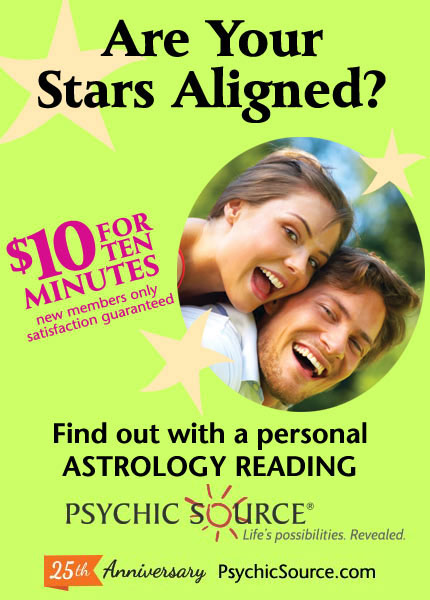 If you're a complete beginner or are still pretty new to your yoga journey, then this 30-Day challenge designed especially for beginners is sure to improve your yoga practice.
It's by Fightmaster Yoga and is led by Lesley Fightmaster, who is very skilled at breaking down yoga poses and making them accessible to novices.
Even those that have been practicing yoga for sometime might be able to discover something new and will be able to shore up their fundamentals!
The videos in this series start out relatively short and are only around the 15 minute mark, but by day 30 they are 30 minutes long.
The learning curve throughout the challenge is well-paced and Lesley does an amazing job at coaching beginners through the basics to practices that are more challenging without rushing ahead too quickly.
There are also several other 30-day challenges available on the Fightmaster Yoga YouTube channel.
If you complete the Yoga for Beginners course, why not challenge yourself further with the Yoga Fix 90-day challenge!
If you want to attempt a 30-day yoga challenge but are limited on time, the 30 Days of Yoga Challenge from DoYou Yoga is a good option.
None of the practices are over the 15 minute mark and most of them are only around 12 minutes in length. 
Each day tackles a different theme or part of the body, ensuring each practice is tightly focused but varied.
The instructor for the challenge is Jessica Rose and she takes you through each pose with encouragement and makes it accessible for people of all yoga experience levels.
By the end of the 30 days, you will have worked on your strength, flexibility, and balance, as well as your meditation.
The channel also has several 14-day challenges if you want to follow the 30-days of this challenge with even more yoga.
Yoga has become very popular with women but is often overlooked by men. This is a shame, because the benefits of yoga can be felt by all, regardless of gender, age, or race.
This Men's 30 Day Yoga Challenge aims to change the perception of men doing yoga and is hosted by the Man Flow Yoga channel, which specializes in yoga for men.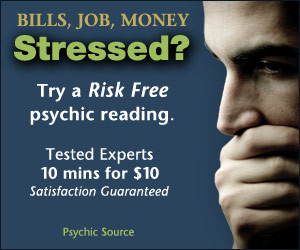 The practices are intended to be done in the morning to energize you for the day, but you can do them at any time.
They vary greatly in length but none are longer than 30 minutes, so they will easily fit into your schedule.
All of the practices are hosted by Dean Pohlman and the series is intended for men who are looking to increase their strength and flexibility.
There is no need to be flexible or experienced in yoga to attempt this challenge and Pohlman doesn't even use a yoga mat, as he instead takes the practices out into nature.
Unlike the other 30 day challenges we've suggested so far, this challenge from Alo Yoga is taught by a team of different yogis, ensuring a different experience every day.
They are all very skilled and talented at teaching yoga and hosting videos, however, so don't let the changing hosts deter you from this challenge.
The challenge also differs from the others as each week has a different theme. Week one concentrates on resolutions, week 2 on energizing, week 3 on mindfulness, and week 4 strength.
These four concepts are at the core of a yoga practice and will help guide you through improving your practice. 
The videos are consistently around the 30 minute mark, but the time breezes by. Alo Yoga has a couple of other 30-day challenges to choose from also, as well as a few seven day challenges too.
With over 2 million YouTube subscribers, Yoga with Kassandra is one of the more popular yoga channels on YouTube.
Kassandra Reinhardt hosts the channel, which has over 700 different yoga videos to choose from.
The 30-day challenge we've chosen is the Morning Yoga Movement challenge. The practices are short at 10 minutes each and are designed to be completed when you wake up in the morning.
The different practices target different areas of the body and themes so each day will bring something new and different.
Kassandra explains all of the practices and poses so that they're accessible to everyone, regardless of experience level.
Some of the earlier videos are designed specifically for beginners, whereas some of the later videos are intended for those of intermediate level.
If you are a complete beginner and are worried about this increase in difficulty, keep in mind that many yoga poses can be modified to make them easier.
If the intermediate videos are too challenging, don't be afraid to only do what you can.
Once you've completed Kassandra's morning yoga challenge, you can browse through the hundreds of other free videos on her channel or start the 30-day evening yoga challenge.
Final Thoughts
No matter what your experience and skill level with yoga is at the beginning of a 30-day challenge, if you commit and complete the challenge you will find that your yoga practice will improve.
There are many 30-day yoga challenges out there and they all focus on different areas.
Some are designed specifically for beginners, some target men, and others give you the chance to try every aspect of yoga over a structured program. 
All of the 30-day yoga programs in this article are worth trying. Watch the introduction videos, try out the first day, and see which program appeals to you the most.
Iesha Mulla underwent a spiritual transformation, shifting from a stressed and narrow-sighted individual to someone deeply connected with spirituality, numerology, and psychic guidance. Her website aims to help others connect with their inner selves and offers numerous spiritual tools, emphasizing continuous learning and community engagement.