Playing games online is a form of escapism, entertainment and relaxation.
We now have even greater accessibility to games thanks to smartphones, tablets and laptops which can easily access the internet.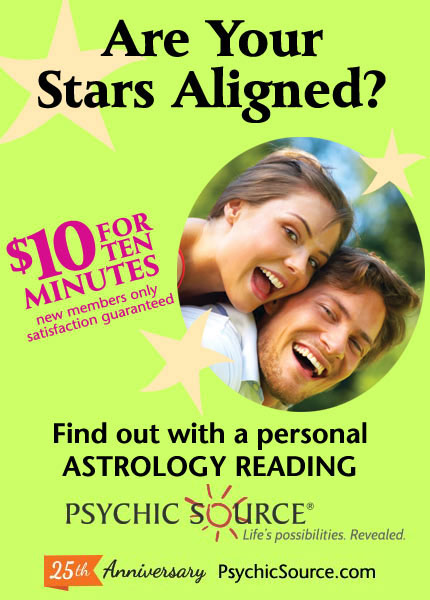 Certain games and apps have been downloaded by millions of people all over the world who have an interest in the psychic world. 
The variety of online games that relate to the psychic field is vast. Whether you're a psychic or just interested in the field, these games can be played and enjoyed by all.
Categories include psychic ability tests, virtual clue-solving games and various forms of psychic reading apps. 
In this article, we've included some of each type of game and a description of how to play or use them.
The Online Psychic is a fun number-themed game in which the psychic cartoon character will guess which number you're thinking of between 1 and 63.
Once you have picked a number to focus on, you press the start button and grids of numbers appear on the screen. 
These grids contain four rows of eight numbers. The psychic asks if the number you're thinking of is in the grid above, with which you select the 'yes' or 'no' buttons.
Once you've gone through a few of these grids the final screen will show you the number you were thinking of. 
The aim of the game is to work out how the online psychic knew which number you were thinking of by deciphering the patterns used.
You are encouraged to play as many times as you need until you can become a psychic too. 
Some of us have the ability to see into the future and make predictions based on intuitions, if this sounds like you you've probably wanted to test this out in real life.
The aim of this game is to test your psychic abilities. 
You are given five geometrical shapes on the screen from which you must guess the shape the computer system has picked.
Guessing the shape correctly a number of times indicates that you have psychic power. It's a simple and easy game which is free to play online. 
A downloadable game from the Google Play store, five mini-games are included in this smartphone application.
The app itself is free to play however, there are various in-app purchases but these are optional.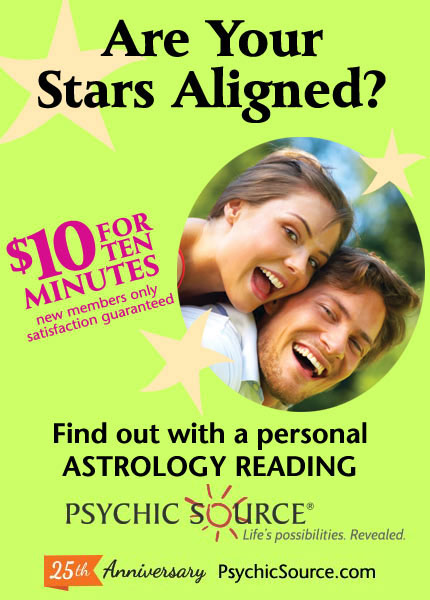 The games contain various psychic training exercises.
When playing these games you earn 'Intuition Points' for each psychic hit which you can spend on upgrades in the game or you can donate your points to charities partnered with the game.
A global leaderboard encourages healthy competition. 
A group of psychics help a ghostly guide to uncover a murder in the 1920s using only visual clues.
Play as one of the psychics to try and decipher the "vision cards" or clues in order to solve the mystery and win the game.
This online multiplayer game allows up to seven players or if you prefer, you can play solo. Win points to rank on the worldwide leader board. 
Mysterium is compatible with Windows and comes at a small cost.
Bundles are available to buy extras for the game which are also very inexpensive as you can save up to 15% off.
Many players have given the game highly positive reviews; the affordable price was mentioned in multiple reviews. 
Faladdin can be easily downloaded from the Google Play or Apple app stores for free, but there are in-app purchases available.
A big positive of this app is the ease of use as it works on smartphones and tablets which makes it perfect for modern on-the-go lifestyles.
Boasting five million active users across the globe, it's easy to see why the game is so highly rated. 
This fortune-telling application provides users with Tarot card reading, Astrology information, coffee cup readings and daily horoscope readings.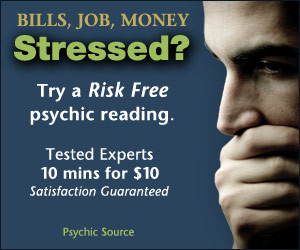 A genie is also present, you can rub the genie's lamp to find your very own psychic fortune teller which can make jokes with you as well as predict your future. 
This website offers six different games to play which are all free. These include: Ching, Tarot reading, Runecasts, Ching casts, Charm casts and a Psychic Love Test.
Although you can play these games an unlimited amount, it is suggested that overplaying can lead to confusion. 
Within the Tarot readings, there are eight different card spreads available.
For those who haven't heard of Runecasts, it refers to an ancient method of fortune-telling that uses twenty-four stones or 'runes'.
The I Ching is an ancient and extremely popular form of divination in Asia which uses a Hexagram combination system.
Online charm casts can be used to protect oneself from evil and ensure good luck.
Charms are believed to have specific powers and can be used in a similar manner to Tarot cards as they offer insights and overall readings based on your life. 
Lastly, the Psychic Love Test allows you to receive an instant verdict on how compatible you are with a loved one.
Simply type in two names and click calculate (Check out How To Calculate Your Soul Urge Number). This is for entertainment only and shouldn't be mistaken for a psychic reading or prediction. 
In order to get the most out of the games, individuals should have their questions in their minds beforehand and be willing to accept the psychic wisdom.
If you're constantly questioning the outcomes of the games you may experience disorder rather than enlightenment. 
Final Thoughts 
There really is a psychic game for everyone, no matter your ability or preferences.
In this article, we've included some of the most popular psychic games found online.
We hope you try some of these games out and find your new favorite.
It is important to note that despite some games being free, in-app purchases are required to access certain features.
Happy gaming!
Iesha Mulla underwent a spiritual transformation, shifting from a stressed and narrow-sighted individual to someone deeply connected with spirituality, numerology, and psychic guidance. Her website aims to help others connect with their inner selves and offers numerous spiritual tools, emphasizing continuous learning and community engagement.